What Skills Do You Need to Become a Quantity Surveyor?
Quantity surveyors manage the cost of construction projects. They help to ensure that the construction project is completed within its projected/estimated budget. As a quantity surveyor, you are responsible for managing all aspects of the contractual and financial side of construction projects. Regardless of whether…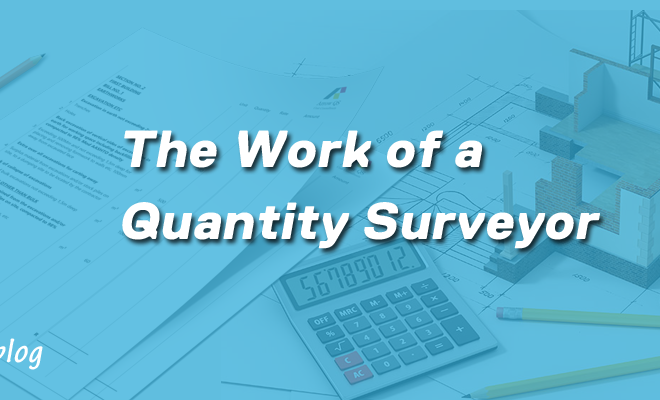 What is the Work of a Quantity Surveyor?
The work of a quantity surveyor, according to the Canadian Institute of Quantity Surveyors (CIQS), is to perform the following functions: Preparing and evaluating construction and development tenders from information provided by architects, engineers and other design consultants and negotiate and award contracts to successful…
How Much Do Quantity Surveyors Make/Earn?
Registered Quantity Surveyors charge a percentage of the total cost of the project as stipulated in the Architects and Quantity Surveyors Act, Cap 525 of the Laws of Kenya. Back in 2014 after receiving my secondary school examination results, I was faced with a challenge….