Step by Step Tutorials, Tips + Training
Free Resources for Built Environment Students, Educators, Professionals + Builders Seeking to Make the Best Use of their CAD, BIM + Project Management Software.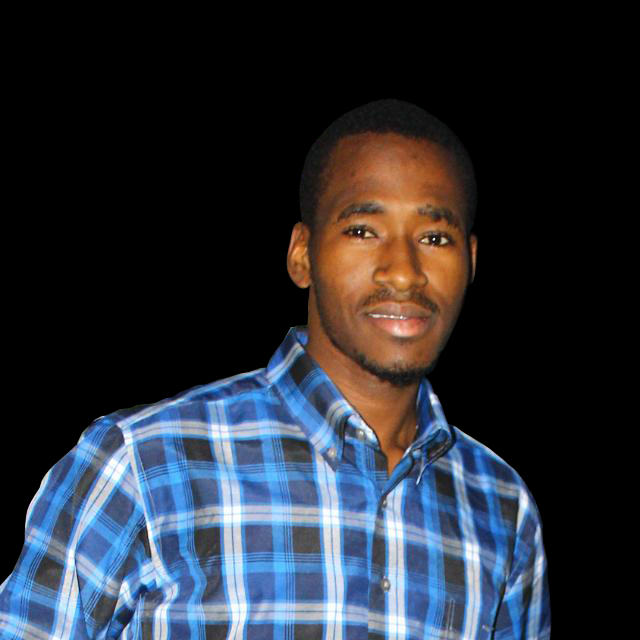 CREATE BETTER, BUILD BETTER
Hi, I'm Nzangi Muimi from QuantBuild Academy. I am on a mission to help students, educators, professionals + builders to make the best use of their BIM software. My tutorials cover ArchiCAD Design, SketchUp Modelling, Excel Estimating, Bluebeam Quantity Take-offs + Project Scheduling & Monitoring. I share the practices that I have built overtime, for free on my YouTube Channel.
Our Best Content To Help You Create Better
Free Tutorials
Leverge on your BIM software to create a better built environment. Take advantage of my free tutorials on YouTube to advance your career.
Step by Step
The tutorials and lessons are step by step. Every process is explained and demonstrated visually in a systematic way without skipping any detail.

Updated Blog
The blog section features up-to-date construction industry knowledge + trends specially curated to help you stay in the know.