Opinion: Mentorship for Construction Careers
Image of construction and how the industry presents itself is a key reason why more young people do not choose to join our industry. If we spend time talking about dirty and muddy projects, then all we will do is reinforce the stereotypes that exist….
Opinion: Shaping the Construction Industry's Future
Tomorrow looks like a more testing future for the construction and infrastructure sector, hence the need to look at factors that will produce the highest performance from construction project teams. In today's tough financial climate, many countries face a shortage of good construction skills. Therefore, the…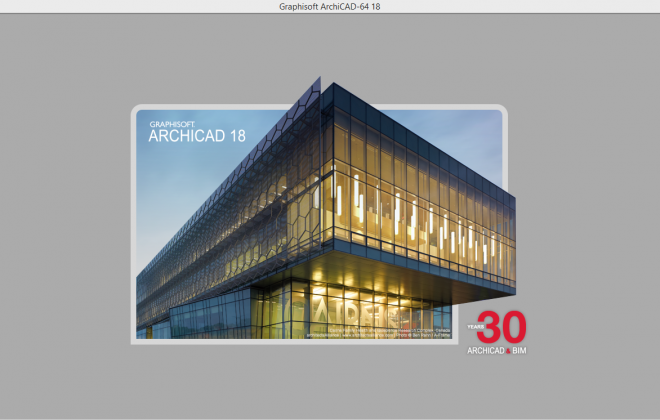 ARCHICAD: Intuitive BIM made by Architects for Architects
With the advent of the digital age, architectural design and rendering have undergone a massive transformation.  An architect living in the 1990's will agree with me that there has been a revolution in the tools of the trade used by architects to this present age….